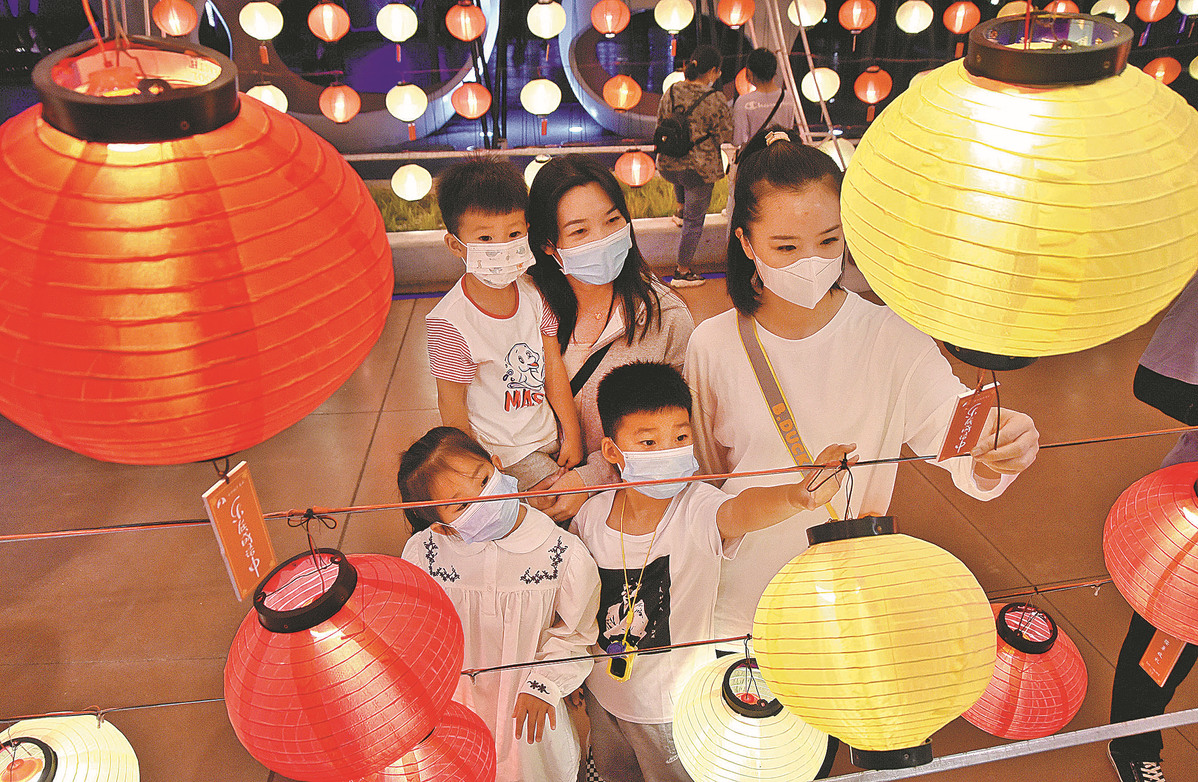 The National Health Commission on Thursday has advised people to stay put for the upcoming National Day holiday, as there are higher risks of COVID-19 outbreaks due to an increased flow of people.
Wu Liangyou, deputy director of the National Health Commission's Bureau of Disease Prevention and Control, said the Joint Prevention and Control Mechanism of the State Council has revised the epidemic control measures from Sept 10 to Oct 31 to ensure that people can enjoy a safe Mid-Autumn Festival and National Day Holiday.
During the period, passengers need to have nucleic acid tests within 48 hours to travel across different provincial regions in planes, high speed railways, regular railways, buses and ferries, he stated at a news conference.
People who travel between different provincial regions should take a nucleic acid test right after they arrive at their destination, Wu said.
When they enter densely populated areas including hotels and tourist spots, they need to have a green health code and nucleic acid test results within 72 hours, he said.
The number of large gathering events should be reduced. Large gathering events such as trainings, exhibitions and shows should not be held unless necessary. People attending such events should have nucleic acid tests within 48 hours, he said.
People are advised to hold small gatherings for wedding and funerals, and counties in border areas should avoid large events, he added.